Pre-Stressed Cement Concrete (PSCC) Poles
Hindustan Concretes is one of the  largest manufacturer of Pre-Stressed Cement Concrete (PSCC) poles
spread in 10 acres of land  in  Hazaribagh district of Jharkhand
Annual Production Capacity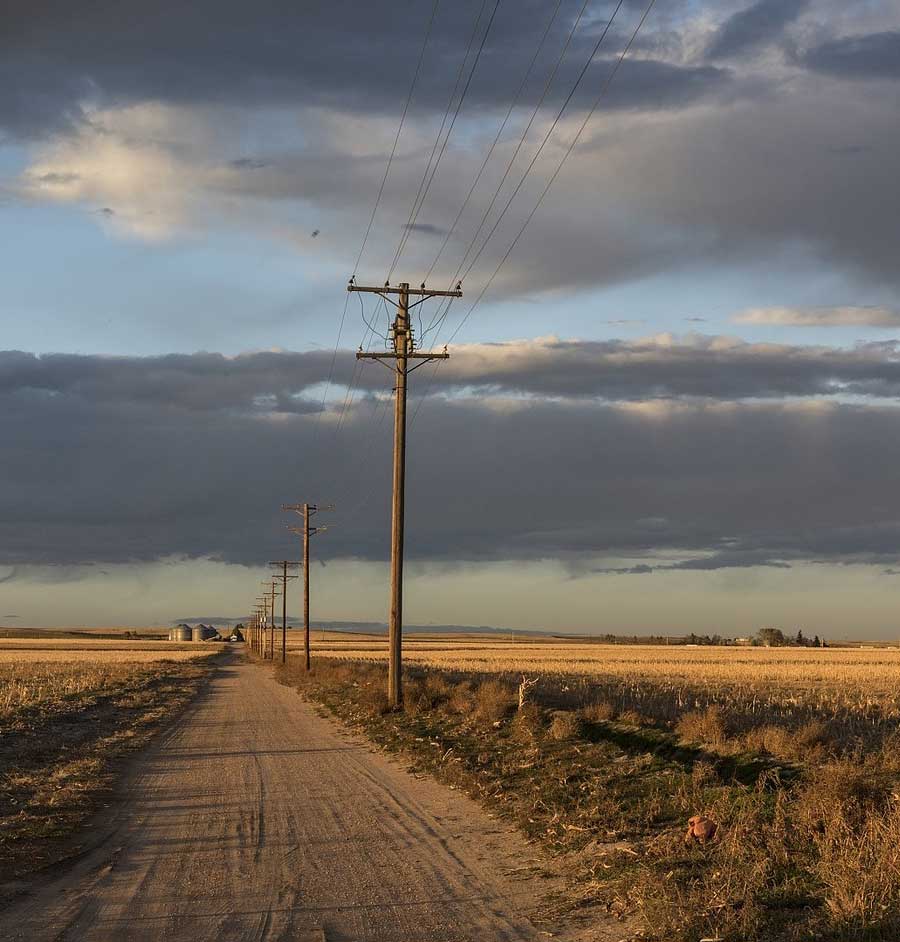 Land Of Rich Mineral Resourses
Strategically Located in Hazaribagh District of Jharkhand
Hazaribagh is rich in mineral resources which help in managing raw material, it  is located at NH #33 and is 40 km from GT road, NH 1.
Location of the plant help to  cater the Rural Electrification demands by various state governments like Jharkhand, Bihar, Uttar Pradesh, Orissa, Bengal, and corporate customers in India.
Our successful track record is the result of providing the best quality by making use of the finest raw materials for the standard and customized products.
Transportation capacity of 2000 pole per day. HC is the fleet owner of 40 trailor for pole transportation.
Transportation
Transportation is a big challenge (plays the key role) for any Engineering, Procurement and Construction (EPC) company, contractor or suppliers. Maximum government project are done in rural part of India where road are not broad and wide, looking at the challenge Hindustan concretes has its own fleet of 40 trailer trucks for poles transporting. Company has trucks from 10 -18 wheels to transport the poles at most interior part of the villages, and all the truck are equipped with semi automated system to unload the pole at sites.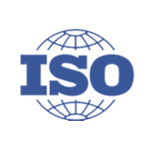 ISO
Hindustan Concretes is ISO 9001:2015 Certified Company

Make In India
Hindustan Concrete is  known for maintaining highest quality standards for its entire line of products.
Our Team Members Are Our Greatest Asset
The owners of the company are seasoned professionals with sharp business acumen. Under their management, the company has managed to become number one producer in Jharkhand and ISO certified enterprise offering PSC poles.